javarose2014 wrote:

I believe that Ingram has its own marketing and bookstores will not accept Ingram.
Uh, no. IngramSpark is owned by Ingram Content Group, which owns the Ingram catalogue. Ingram is the largest book distributor in the United States. Most US bookstores obtain their stock from Ingram.
CS is not accepted either in retail stores.
CreateSpace is a printer. If you use your own ISBN, there's really no reason that any bookstore would be aware that CS printed the book unless you told them so.
Sarah
Editor & Book Designer
http://sleepingcatbooks.com
Find us on Facebook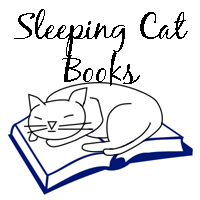 Learning French? Try our bilingual English-French series